EQUIPMENT
Evesham Electronics run with the latest technology, including the new KOMAX Gamma 255 fully automatic crimping machine which excels in simplicity of operation and flexibility. No matter what the task, from double side crimping to twisting, fluxing and tinning, the Gamma 255 carries it out with compelling process control and minimal changeover times.
Amongst many other products we operate high volume crimping at very competitive prices and are able to meet customer demands within short timescales.
​
CABLE ASSEMBLIES
Evesham Electronics manufacture products specifically to customer specification and requirements. From a single soldered wire to an entire wiring loom, we have the resources and capabilities to manufacture almost anything for use in the electronics industry. If you are not sure just get in touch and ask us, we would love to help meet your needs.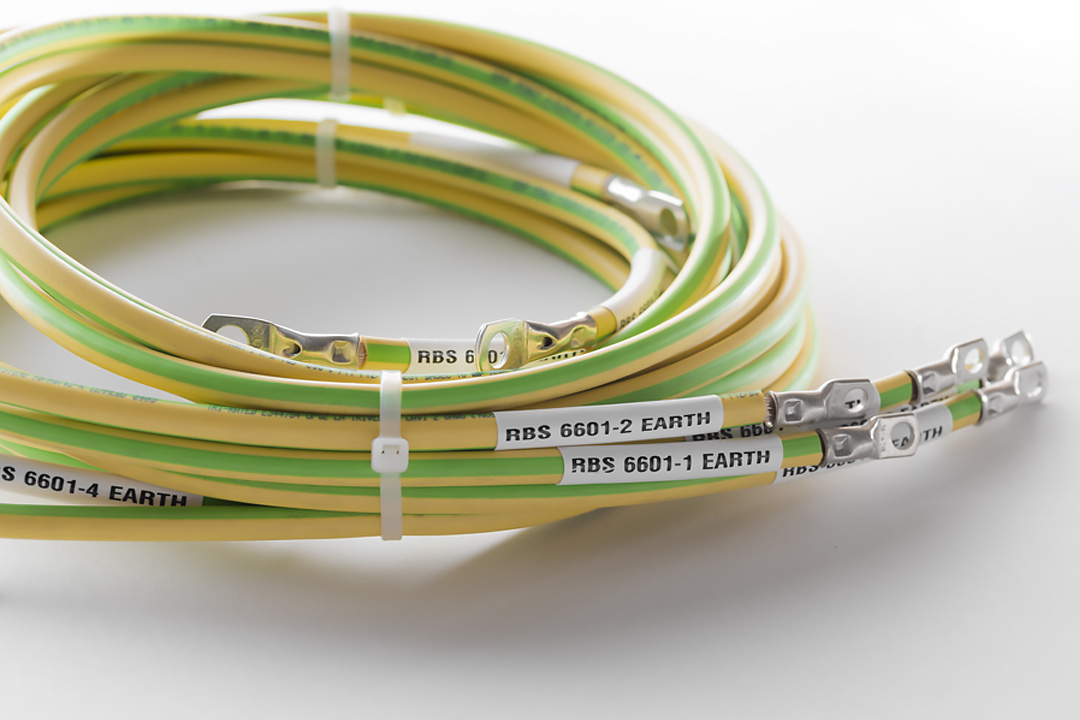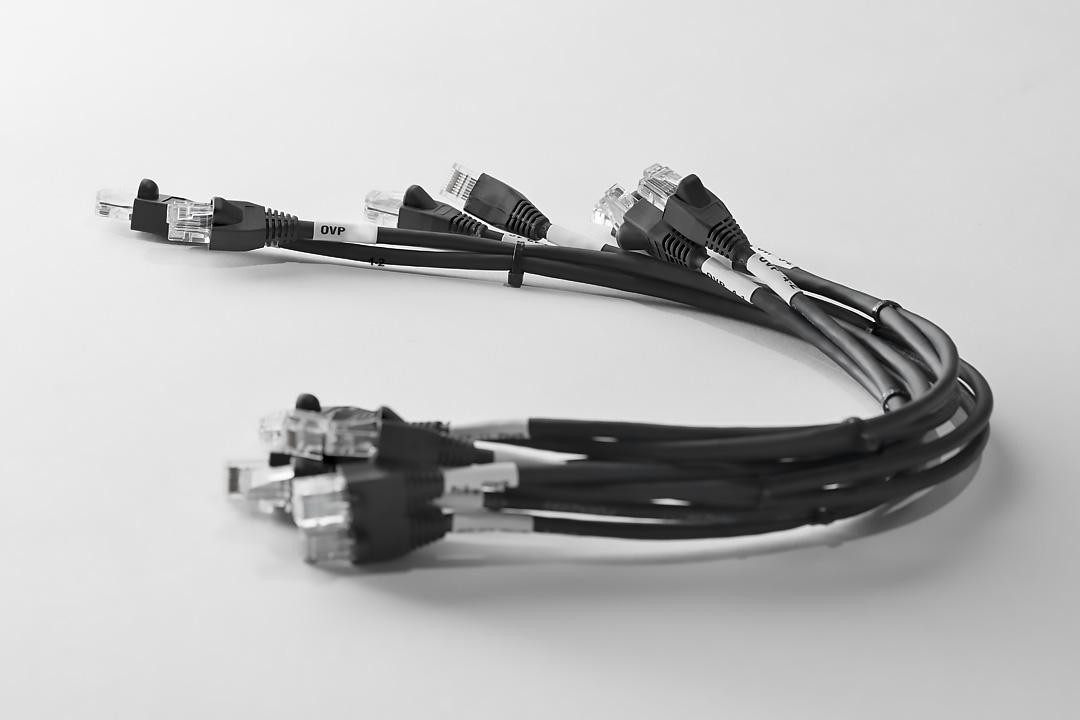 CONNECTORS
Evesham Electronics have the capability of adding a vast connectors to cable assemblies. These can range from earth lugs on large cables to small PCB connectors on 26AWG cables.
We are able to fit many Molex, JST, TYCO, and many other housings. To see if we are able to accomondate a particular connector - please feel free to contact us.
We Mini-Fit Jr, micro fit, SPOX Wire-to-Board Connectors, SPOX, Micro-Fit 3.0, Mini-Fit MOLEX Molex Pico-EZ mate,