EVESHAM ELECTRONICS
We support and service individuals and organisations that require any kind of cabling, cabling assemblies terminals and connectors.
We also design and create custom-built cabling solutions.
Based in Evesham in the West Midlands since 1990, founded by John and Linda Blower, we're a family business that's small enough to care but with the expertise and networks to supply across the globe.
​
We're agile and flexible too and this means we can provide and ship any size and quantity with a speedy turnaround.
Our commitment to customer service means we're known and trusted across all industry sectors.
To find out more about our product range or find out how we can help you meet your cabling challenge, please call us or get in touch.
​
EQUIPMENT
Evesham Electronics run with the latest technology including the KOMAX Gamma 255 fully automatic crimping machine which excels in simplicity of operation and flexibility. No matter what the task, from double side crimping to twisting, fluxing and tinning, the Gamma 255 carries it out with compelling process control and minimal changeover times.
Amongst many other products we operate high volume crimping at very competitive prices and are able to meet customer demands within short timescales.
​
PRODUCTS
Evesham Electronics manufacture products specifically to customer specification and requirements. From a single soldered wire to an entire wiring loom, we have the resources and capabilities to manufacture almost anything for use in the electronics industry. If you are not sure just get in touch and ask us, we would love to help meet your needs.
CONTACT US
To find out more about our extensive product range - or how we supply and support organisations of any kind in any location, please call, email or use the online contact form: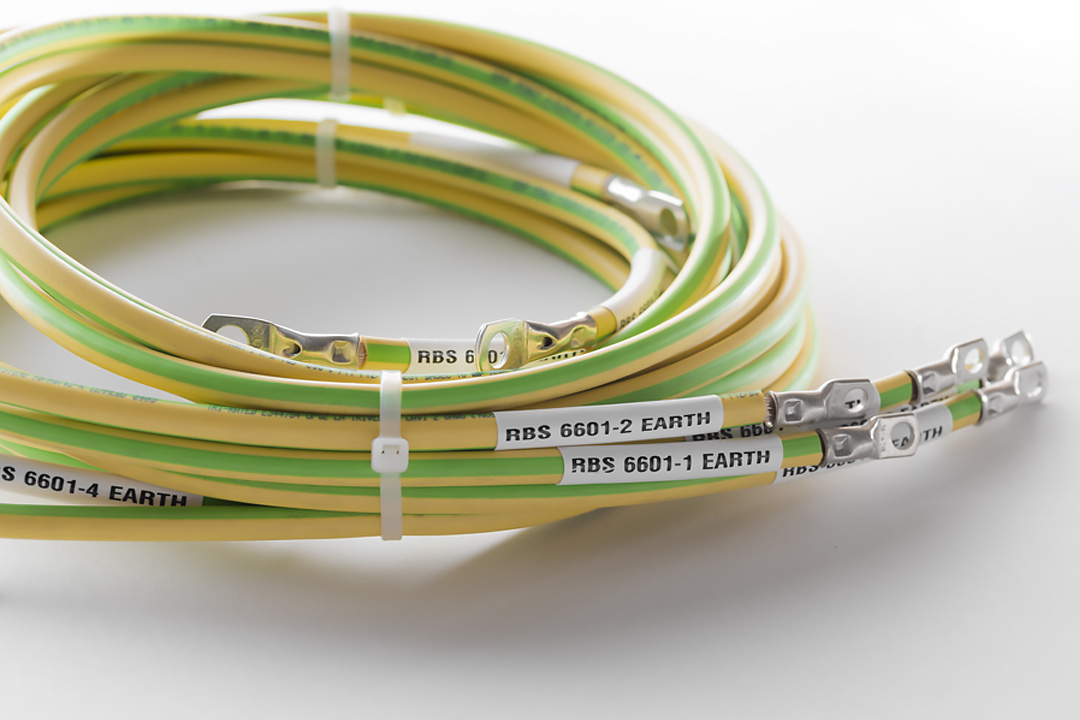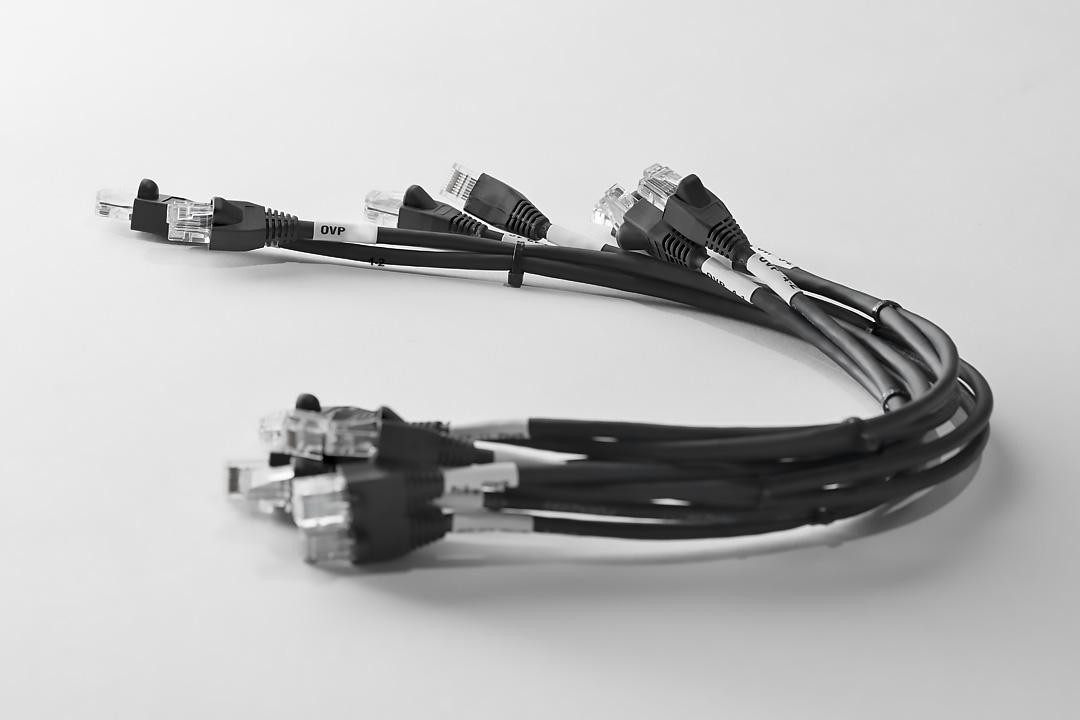 We ensure that all products manufactured and supplied by Evesham Electronics are to the best quality possible. To ensure this, we deal directly with manufacturers such as JST and Molex.
Evesham's Quality Management System ensures that our products are built and inspected to the relevant requirements. These are audited by BSI and certified to ISO 9001:2015.
Our Quality Policy and certification is available upon request.
​